cotpot banner1-min
Talent Acceleration
Innovation Acceleration
Startup Acceleration

Consortium of Training and Placement officers of Tamilnadu (COTPOT)
1200+ Institutions | 1.5M Students
Talent Acceleration
Innovation Acceleration
Startup Acceleration
"Skilling in addition to the general education and integration of the two with hands on experience is what is
going to give the youth a job or potentially entrepreneurship"
Dr. S Ramadorai
Former Vice Chairman, TCS
Source: NSDC
Talent Discovery for High Paying Job, Innovation and Startup on Campus
Competency development for High Paying Jobs, Innovation and Startup on Campus
Module 1
Foundational Competencies +
Project Internship
✔ Campus Hiring Readiness
Module 2
Advanced Competencies +
Project Internship
✔ Internship Readiness
✔ Premium Job Readiness
✔ Salary 5 LPA and above
Module 3
Innovation Engineering +
Project Internship
✔ Hiring by US companies
✔ Startup Incubation
✔ Salary 10 LPA and above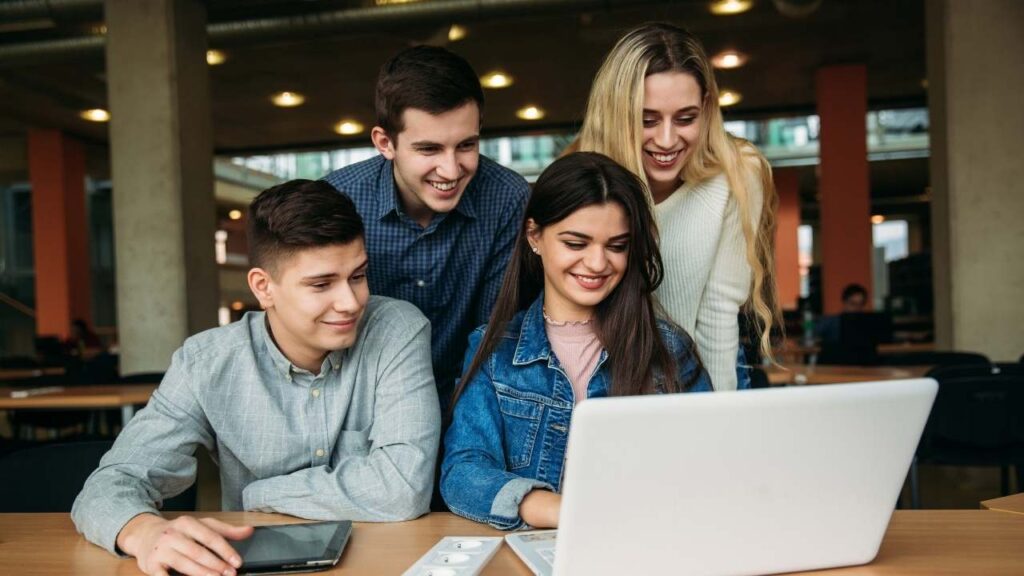 Presently, India has more than 41435 HEIs with annual enrolment of 28484746 students.
When India aspires to become 5 trillion GDP economy by 2024, it is very important to achieve excellency in both quantitative and qualitative growth of education system by making it globally relevant, competitive and industry fit while simultaneously focusing on self-employment through sheer emphasis on innovation, skills and entrepreneurship among students and faculty.
This can be achieved by taking innovation, technology and start up as key instruments to gear up the socio-economic development process and adopting reformative policy approaches to get out of the Job Seeker tag and making HEIs innovative and entrepreneurial in function.
This will certainly help to produce more innovators and entrepreneurs, further, improving its positioning in global ranking for quality of higher education from the current 24th and also moving up in the Global Innovation Index from current position of 52nd in 2019 to among top 30.
Source: MoE's Innovation Council
Innovation Acceleration
Research-Driven creativity
Proof Of Concepts
Horizontal and Vertical Prototypes.
Minimum Viable Products/Solutions.
Breakthrough Innovation Dipsticks.
Research and Patent Cases.
Futuristic solutions.
Customer pulse checks.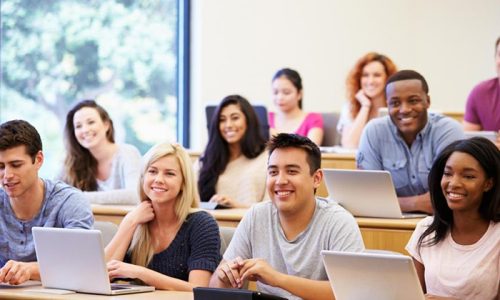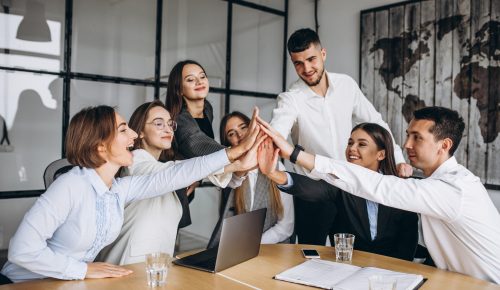 Startup Acceleration
Connecting profit with purpose
Startup Launchpa
Startup Accelerator
Research Platforms
Marketing & Sales Platforms
Specialist talent for startups
Mentor & Investor Network
Extended Development Centre
We are a technology company headquartered in Bengaluru, India. We specialize in research & development and 'accelerating innovation, talent and startups'. We are a team of passionate individuals with experience in talent management of over 100,000 tech professionals in Fortune 500 companies and Global IT Majors. From co-founding the Innovation Lab at MIT, to skilling over 50,000 techies for rapid deployment, to managing over USD 1 Billion P&L
We work with companies like GE Healthcare, Eurofins, Amadeus, Ernst & Young, Concert AI, Stryker, Baker & Hughes, British Telecom and several such leading Product Companies and Global IT Majors helping them meet their needs for High-Quality Innovation.

We are keen to identify early startup ideas and nurture them over a period of 3 semesters in a systematic way. We also seek to build a talent pool for startups in the US, who can own esops in these emerging startups. Furthermore, meaningful and impactful Social Innovation is the need of the hour for our country and we seek ecosystems like yours who share this common vision.
COTPOT is a non-profit organisation formed by training and placement officers of Tamil Nadu Engineering Institutes to create an industry-ready workforce for the IT and Core industry. Mission is to provide a well trained engineering talent pool for all industry sectors.
Through our fanatical team and intuitive tool, COTPOT gives best experience in assessing and hiring the right fit candidate for every organization. It covers benefits to employers, Campuses and students. The graduating students will find their transition into industry roles smoother, employers will be able to hire people who are skilled and job-ready and College will take great pride in seeing their students getting placed with good firms.
TalenciaGlobal Clients and Track record
Institutions who are looking for High paying jobs, Innovation and Startup on Campus are requested to fill the form to help us to connect and discuss this initiative. https://forms.gle/6x3ELVJECGhZtxVR8